Year 1
Welcome to the class page for Year 1.
Mrs Kirchin is the Year 1 Teacher.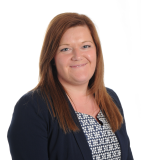 Autumn
As the children settle into the Year 1 classroom, they will be encouraged to explore all of the areas within the classroom and use these areas to support their learning.
.Our first topic in Year 1 is starting points. We will read the books So much, Cave baby, Yeti and the bird and Lost and found. We will thing about how we have changed since we have been born. We will also be making Puppets. In our maths lessons we will be building upon our number knowledge, recognising the numbers to 20, discovering which numbers join together to create different amounts and completing addition and subtraction calculations.

Our PSHE sessions will allow children to reflect on recent times and how we can now be positive and look forwards. Our PE sessions will also have a wellbeing focus with children being encouraged to bend and stretch their bodies in different ways recognising how this makes them feel.
.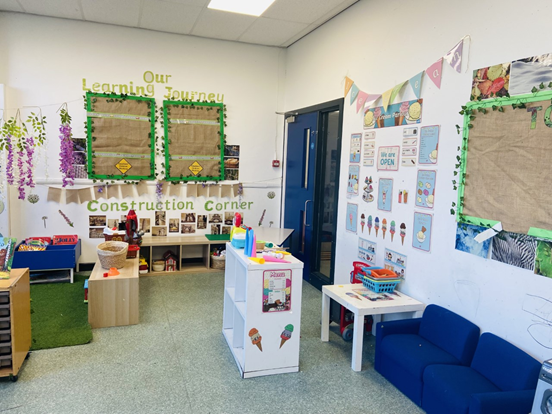 Throughout the whole of the term the children will complete their Singapore maths tasks.
Below are links to a number of websites and resources which you can access at home
www.phonicsplay.co.uk
ww.phonicsplay.co.uk</a> - free play will be enough for Year 1 - phase 3, 4,
Oxford Reading Buddy - continuing to read and answer questions
http://www.topmarks.co.uk
i;www.topmarks.co.uk</a> - maths games for Year
DB Primary - access games on there for any topic areas
www.funphonics.co.uk</a> - they are allowing parents access to their online resources
http://www.twinkl.co.uk