Safeguarding
At Widnes Academy we ensure that keeping our children safe is at the centre of everything that we do. We ensure that consistent and effective safeguarding procedures are in place to support children and staff at school.
If a child or parent has a concern the first point of contact at school is the child's Class Teacher. We also have a dedicated Pastoral Support Learning Mentor, Mr Poole, who is on hand to offer social and emotional support to all our children.
If anyone is worried that a child is being abused or there are safeguarding issues, a designated member of staff may be contacted. The designated members of staff are as follows:
Mrs L Kirchin - Head of School
S​afeguarding Lead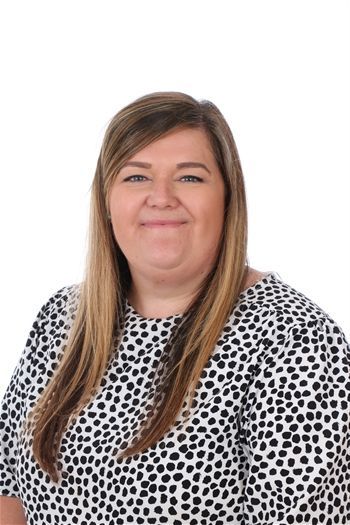 Miss Anna Myles
D​eputy Safeguarding Lead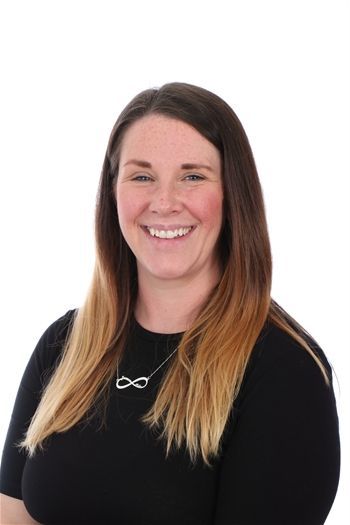 M​r E Poole - Pastoral Lead
S​afeguarding Team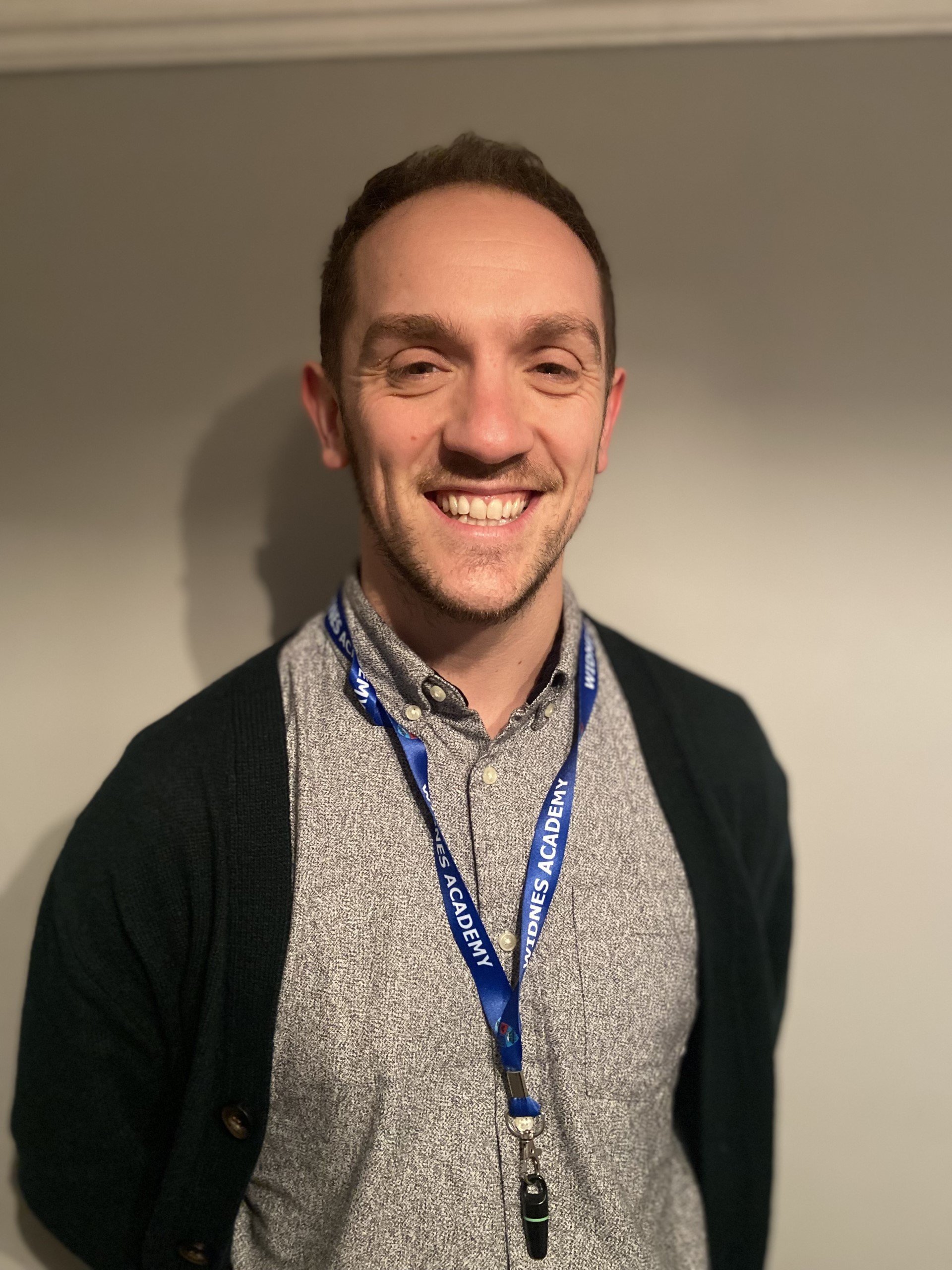 The School are part of the Operation Encompass scheme in partnership with Cheshire Police Force.
Operation Encompass is a police and education early information sharing partnership enabling schools to offer immediate support for children and young people experiencing domestic abuse. Information is shared by the police with a school's trained Key Adult (DSL) prior to the start of the next school day after officers have attended a domestic abuse incident thus enabling appropriate support to be given, dependent upon the needs and wishes of the child.
Children experiencing domestic abuse are negatively impacted by this exposure; domestic abuse has been identified as an Adverse Childhood Experience and can lead to emotional, physical and psychological harm. Operation Encompass aims to mitigate this harm by enabling immediate support, making a child's day better and giving them a better tomorrow.
Operation Encompass directly connects the police with schools to secure better outcomes for children who are subject or witness to police-attended incidents of domestic abuse. Rapid provision of support within the school environment means children are better safeguarded against the short-, medium- and long-term effects of domestic abuse.
P​lease find the link below to our 2023-2024 Safeguarding Policy
a-parents-guide-to-online-safety-1.pdf